Knowing how wonderful the OSF is, I was eager to assist with this project because I knew this would enable more African researchers to use the resources on the OSF website, increasing the adoption of more open science practices here.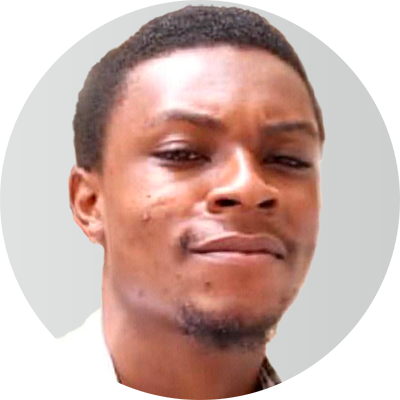 Emmanuel Boakye
Department of Molecular Medicine, Kwame Nkrumah University of Science and Technology
In 2022, COS started working with a passionate group of community members to translate OSF support guides into their native languages. These support materials and guides allow researchers to more easily incorporate open science practices into their workflows by overcoming any language barriers they might otherwise face.
Researchers can access OSF getting started guides in English, Spanish, Portuguese, Chinese-simplified, Swahili, Turkish, and German.