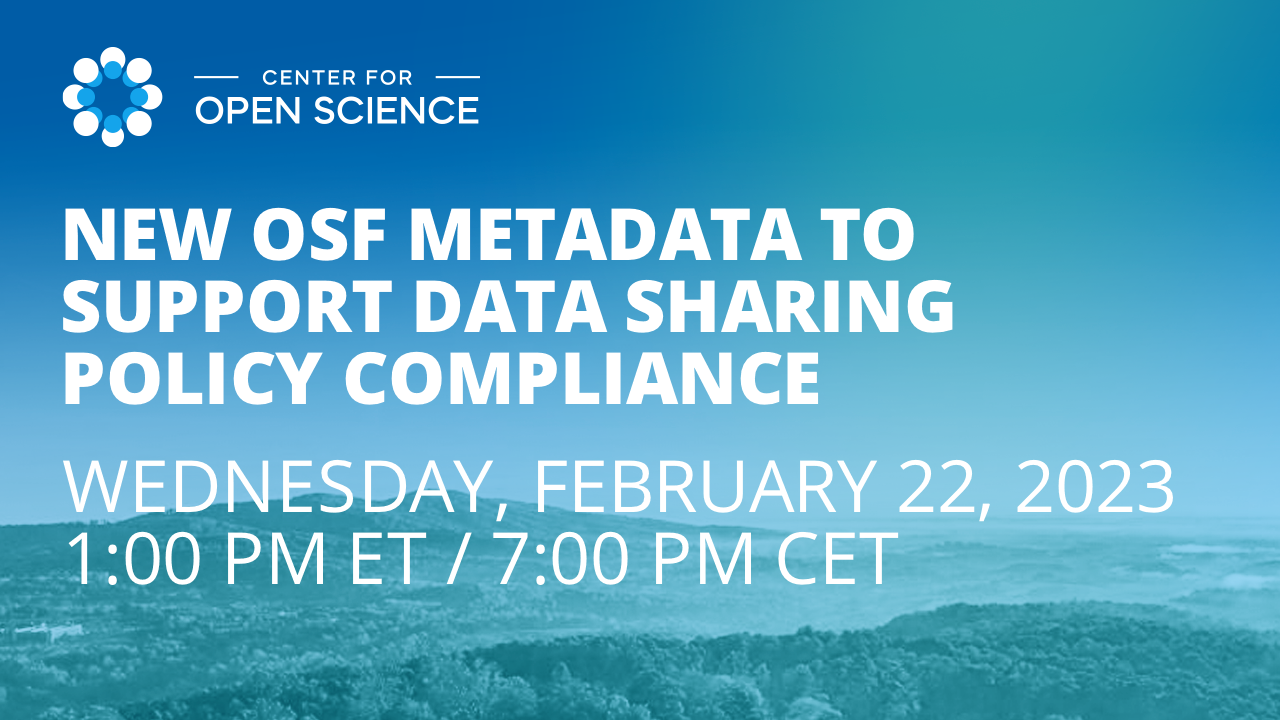 New OSF Metadata to Support Data Sharing Policy Compliance
Wednesday, February 22, 2023 | 1pm ET
New policies from major national, international, and other funding and research support agencies are requiring increasing amounts of metadata. New metadata features in OSF will make it possible to meet these requirements and add more information about the nature of your research materials, making it easier for funders or collaborators to find your work. This webinar will provide an overview of these new features and why you should start adding more metadata to your OSF materials.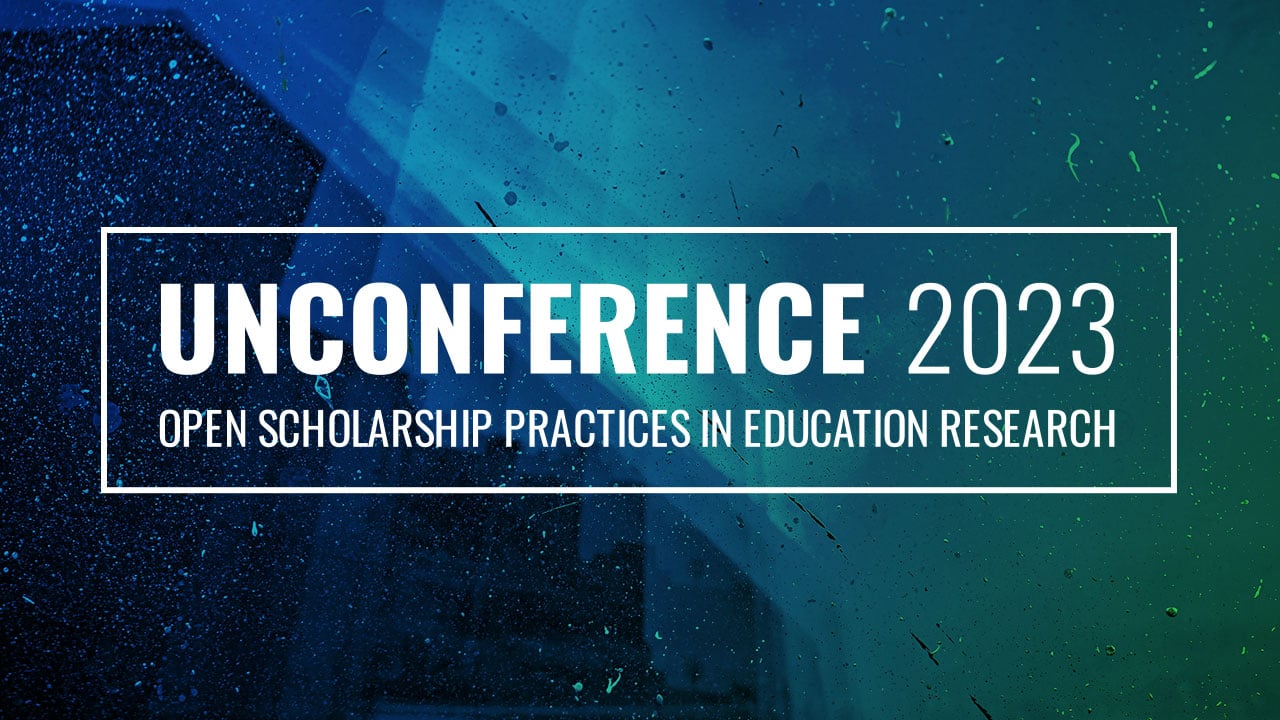 2023 Unconference on Open Scholarship Practices in Education Research
Thursday, March 9, 2023 | 12pm-6pm ET
Friday, March 10, 2023 | 8am-2pm ET
The 2023 Unconference will be a virtual participation event featuring participant-led sessions analyzing the current state of open scholarship practice seeking solutions to identified problems. Participants will assess barriers to adoption of open scholarship practices unique to the education community and brainstorm strategies for promoting greater awareness.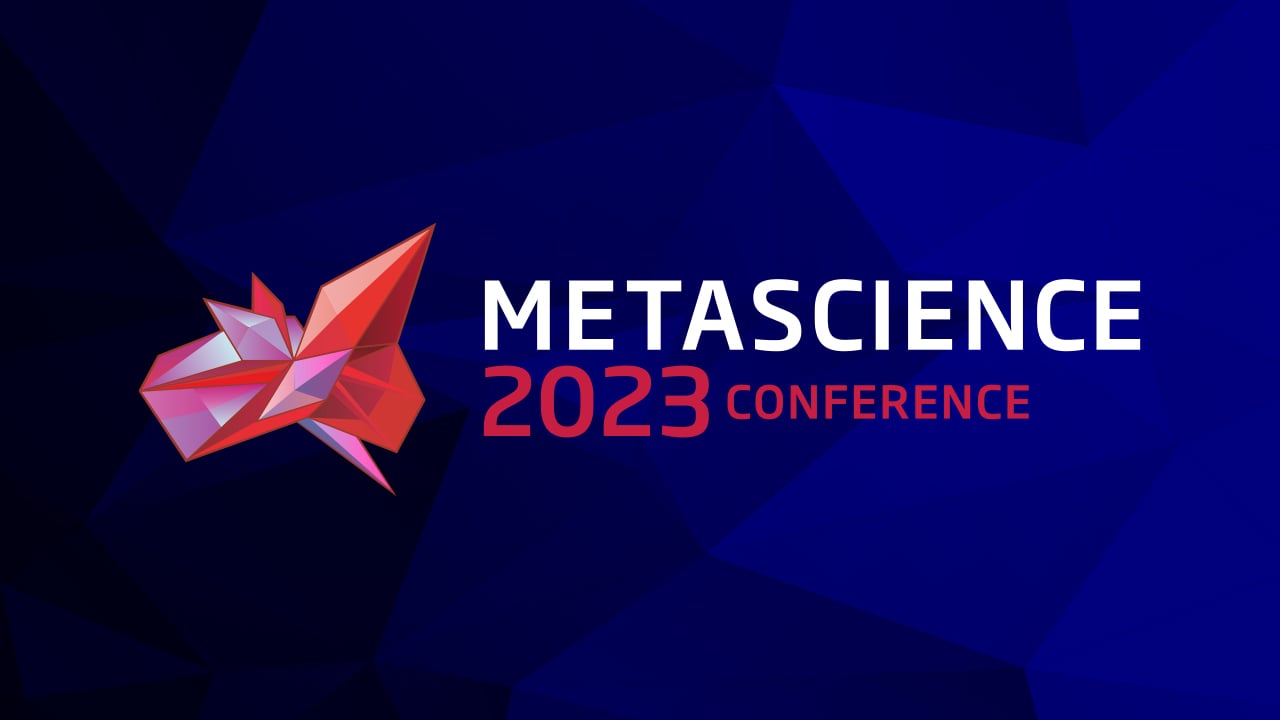 Metascience 2023
May 9-10, 2023 | In-person conference at the National Academy of Sciences, Washington, DC
April-May 2023 | Free virtual pre-conference events

A global gathering for knowledge sharing, community building, and opportunities to define a roadmap of research and intervention priorities to accelerate science.