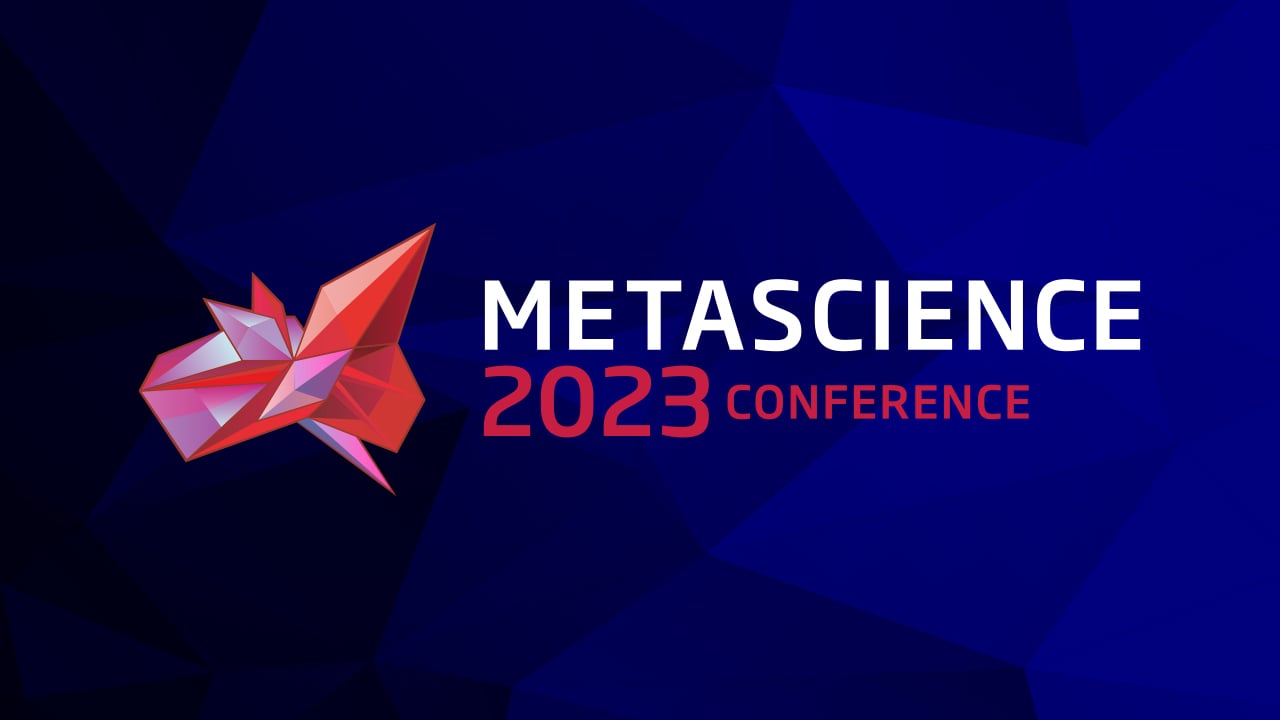 Metascience 2023
May 9-10, 2023 | In-person conference at the National Academy of Sciences, Washington, DC
April-May 2023 | Free virtual pre-conference events

A global gathering for knowledge sharing, community building, and opportunities to define a roadmap of research and intervention priorities to accelerate science.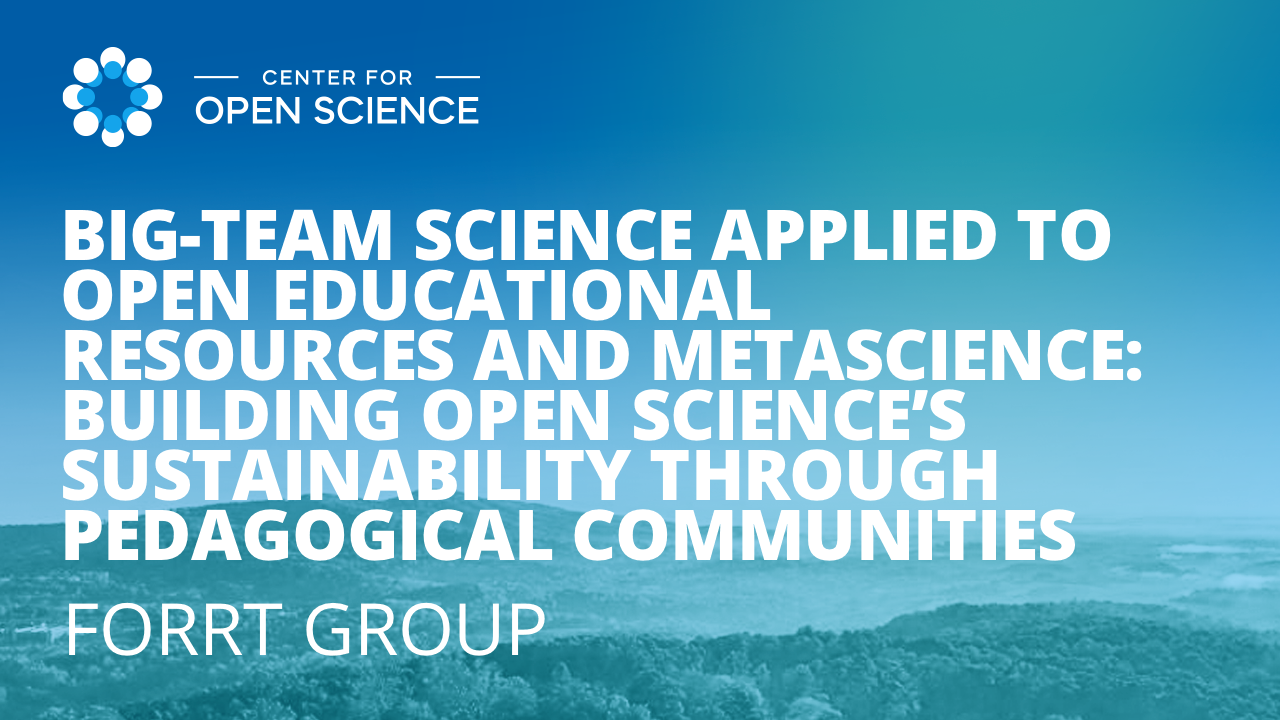 Big-Team Science Applied to Open Educational Resources and Metascience
Wednesday, July 12, 2023 | 11am ET
While the wave of scientific reform is influencing scientific practices and norms globally, the current model of higher-education is largely outdated with respect to open science. Big-team science can be of service to pedagogical reform towards the integration of open science principles into the prototypical courses across STEM, social-sciences, and the humanities, including diversity, equity, inclusion and accessibility.