Promoting open practices within research communities is crucial for the advancement of scientific knowledge and the efficient dissemination of research findings. As of early 2023, 48 OSF Institutions members are accelerating open scholarship and increasing the transparency of institutional research.
Advancing Research Quality and Transparency
EUR's partnership with COS allows EUR academics to responsibly share their output using a user-friendly platform that connects with other popular tools. By lowering technical barriers, EUR academics share more frequently, gain visibility amongst their peers in the process, and contribute to normalizing openness and transparency in all disciplines.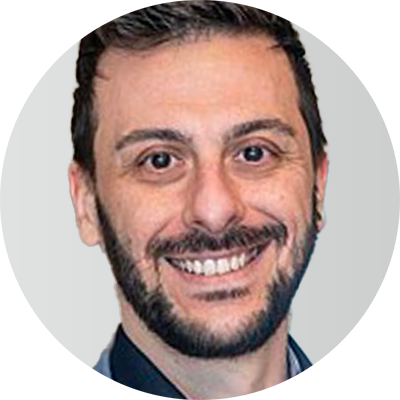 Antonio Schettino
Senior Advisor Open Science
Erasmus Research Services
Erasmus University Rotterdam (EUR) has taken a proactive stance in promoting open practices among its researchers. In 2022, EUR became an OSF Institutions member to increase the visibility of EUR researchers who use the OSF to share their research and educational outputs, so that they can advance transparency and improve rigor.
The OSF Institutions infrastructure helps institutions improve the efficiency and effectiveness of their research processes, connecting all aspects of the research lifecycle to reveal insights into research investment beyond citations.
"Open and responsible scholarship practices increase the transparency, quality, and visibility of research and educational academic outputs," said Schettino. "They are essential to ensure a trustworthy, mutual collaboration with all members of society, which is a very important goal for EUR."