It has been a great privilege to join the Influenza fellowship, to enable me to conduct more careful, unambiguous, and reproducible research in Influenza, and to also help me make significant improvement in my epidemiology and Biomedical research, publication, and sensitization on public health matters affecting my communities.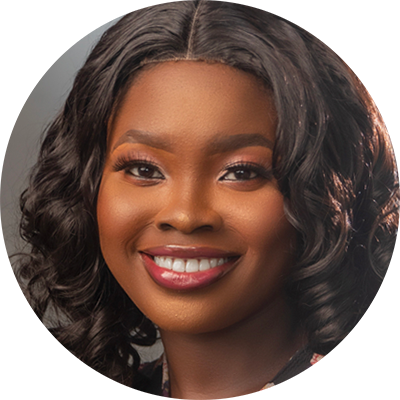 Eunice Ayeni
Federal University of Technology
Akure, Nigeria
When researchers feel supported by their peers and institutions, they are more likely to embrace open and transparent research practices. For example, in 2022, COS partnered with Flu Lab to promote the adoption of open science in influenza research and adjacent fields, such as public health and epidemiology.
COS developed the Opening Influenza Research Fellowship program that trained 25 researchers from six countries on four continents on the fundamentals of open science, data management, and research collaborations. The fellows received a stipend to support their work and were encouraged to integrate the open science techniques and methods they learned into their research and share them with their communities.
As part of the program, fellows presented their knowledge to their peers through lab, university, or conference presentations, reaching an audience of between 400-500 researchers.
Post-session survey results demonstrated that the fellowship enhanced the fellows' comprehension of open science practices. However, ongoing training is necessary to instill a culture shift in the global influenza research community.
Fellowship Profile